1. WHAT IS PELVIC FLOOR?
The pelvic floor is the group of muscles and ligaments in your pelvis (includes groin region below your umbilicus and genital area). The pelvic floor acts like a sling or hammock to support the organs in your pelvis — including the bladder, rectum, and uterus or prostate.

2. WHAT IS IT MEANT FOR?
Contracting and relaxing these muscles allows you to control your bowel movements, urination (especially in women) and also it aids in sexual intercourse.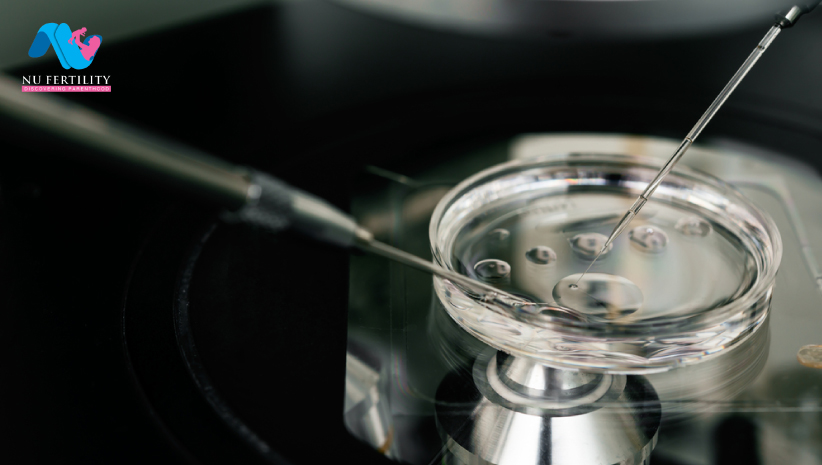 3. WHAT IS THE REASON FOR PELVIC FLOOR DISORDER?
Pelvic floor dysfunction is the inability to correctly contract (tighten) and relax the muscles in the pelvic floor. At least 1 in 4 women suffer from pelvic floor disorder. It is more common then we think. Pelvic floor disorder results in various symptoms which are usually not specific and hence difficult for the doctor to diagnose, treat the ailment. The common causes are multiple and early age of childbirth, traumatic injury to the pelvic region, obesity, pelvic surgery, nerve damage, the habit of holding urine for the long duration, chronic hard stools.
4. HOW DO I KNOW?
Common symptoms are a descent of the bladder and uterus into the vagina (prolapse);
Difficulty in passing urine.
Feeling like passing urine frequently but voiding small quantities.
Chronic constipation.
Lower abdominal pain.
Tailbone pain.
Pain around your anus.
Pain or burning while passing urine or stools.
Lower backache.
Ongoing pain, feeling of pressure and tightness in the genital region especially in females along with pain during intercourse.
Erectile dysfunction, premature ejaculation and decreased penile sensation in males.
5. WHERE DO I GO AND WHAT IS THE TREATMENT?

You need to consult a Urologist or Urogynaecologist. They will examine you thoroughly and usually run through a series of tests like kidney function tests, bladder diary, Micturating Cystourethrography, Urodynamic study, etc.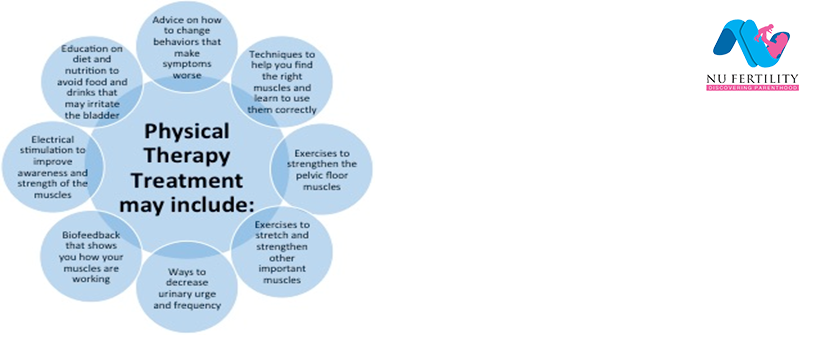 Treatment strategies: Genital prolapse if present can be operated. Sling surgeries are done for stress urinary leak. The major part of treatment involves pelvic floor muscle training, biofeedback, and physiotherapy.