Browse Tag
ivf clinics in bangalore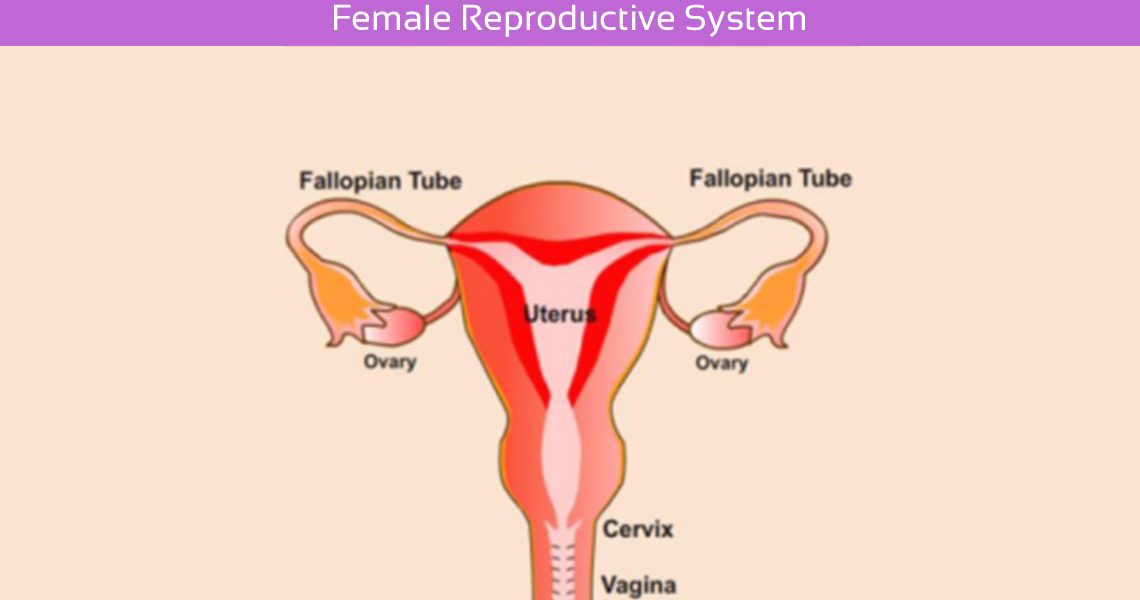 What is infertility?
Infertility is defined as the inability to conceive after 12 months of unprotected, regular sexual intercourse.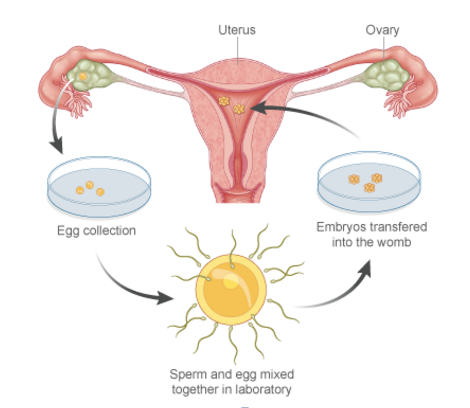 What is In vitro fertilization (IVF)?
IVF (In-vitro fertilization) or test tube baby as it is commonly called is a procedure in which the eggs and the sperms are fertilized outside the body and then transferred back to the womb after 2-5 days.