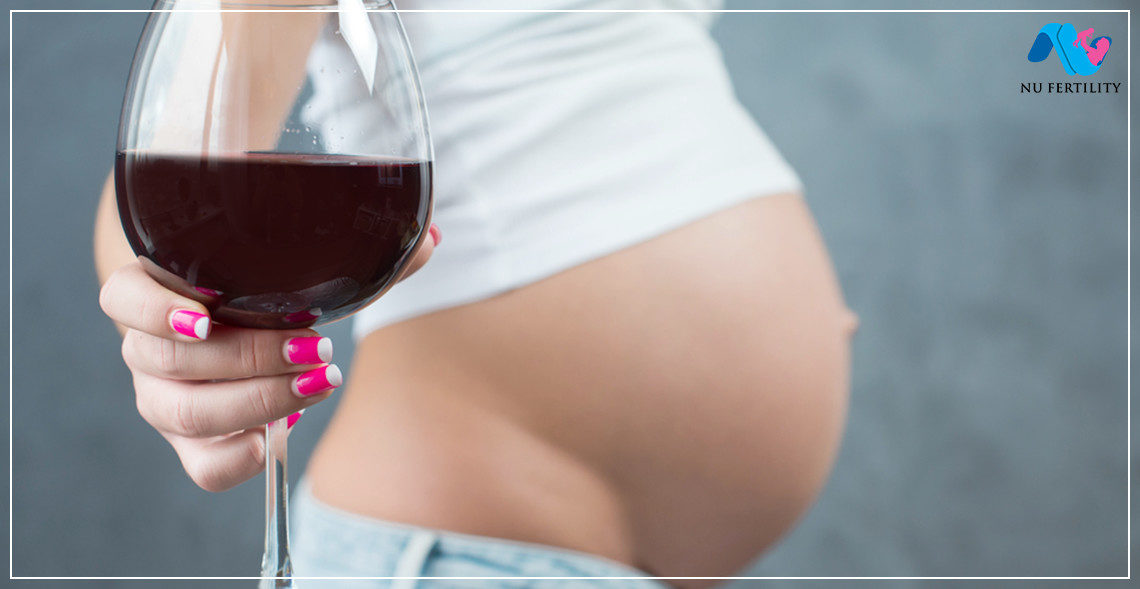 Alcohol addiction can have a negative influence on both female and male fertility  causing significant hurdles in their journey from infertility to fertility.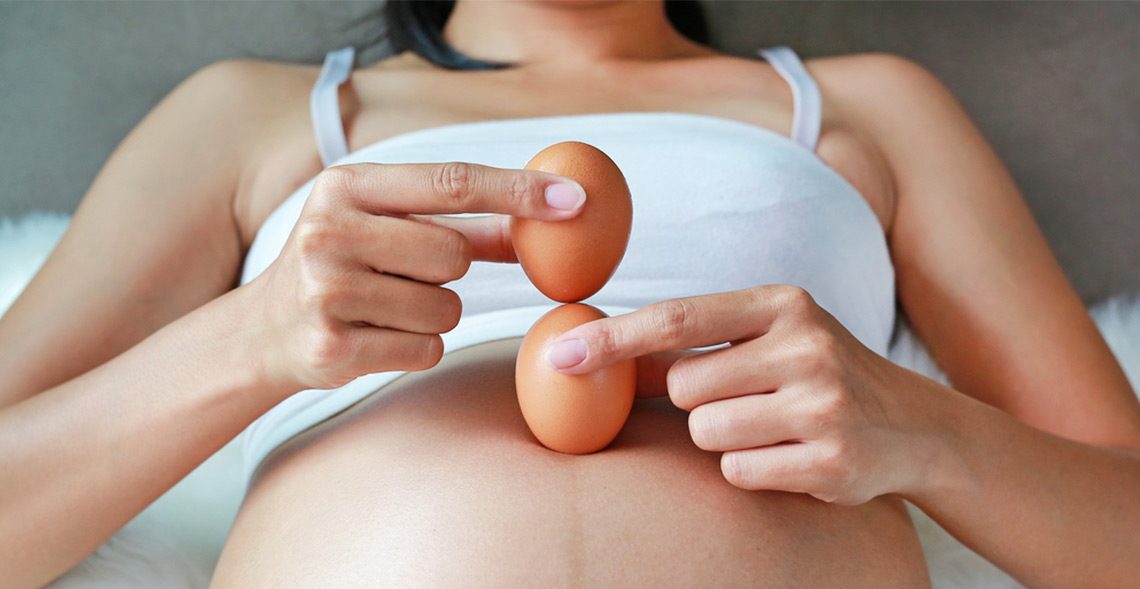 The process of IVF involves the ovarian stimulation with hormones with the intention of retrieving more eggs. The whole idea is to have enough eggs to produce optimum number of good embryos to transfer and to freeze a few in case the fresh transfer fails. The question here is how many do we actually need ? What is the optimum number of eggs needed to achieve a live birth, which in turn is the ultimate aim of IVF.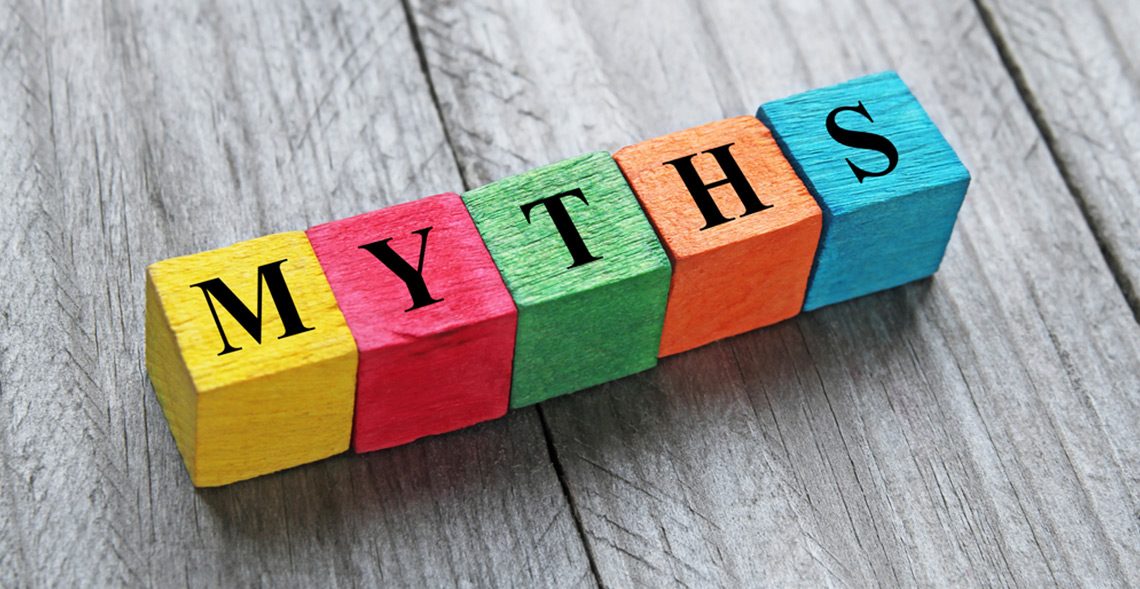 IVF is one of the most fascinating discoveries of the 20th century. Nobel prize in medicine was awarded to Sir Robert G Edwards in 2010 for this amazing discovery. It has been about 40 years since the birth of the first child through IVF. Over 4 million people owe their existence to IVF. Despite this, many people are not convinced with this concept. I have listed a few Misconceptions along with their explanation.